Catch

(Titel doos/ Title Box)

Transparant empty box (55 by 55 by 70 cm) on the corner of the parking area of my studio. The box is made out of perspex, plastic corners, wood (mdf) and two led lights. At the bottem a small piece of paper is placed with one or more words (preferably big and murdered) printed on it (object or subject).

Every week those words will change..
13-02-2017

First word in the box.:'Liefde' (Love)
21-02-2017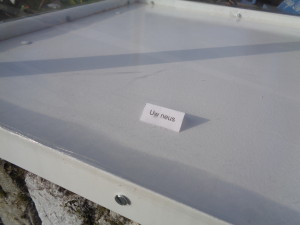 The words; 'Uw neus' ('your nose') in the box
01-03-2017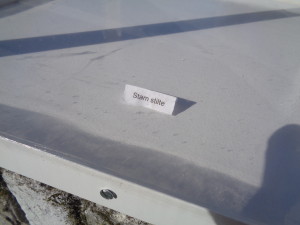 'Stamstilte'
08-03-2017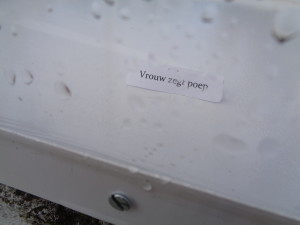 'Vrouw zegt poep' ('Woman says poo')
15-03-2017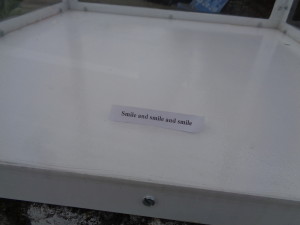 'Smile and smile and smile'
21-03-2017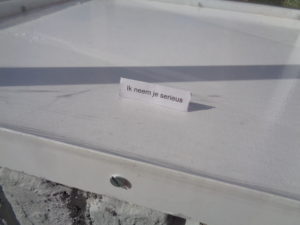 'Ik neem je serieus'
('I am taking you seriously')
30-03-2017
'Ik verzin dit'
( 'I am making this (up)')